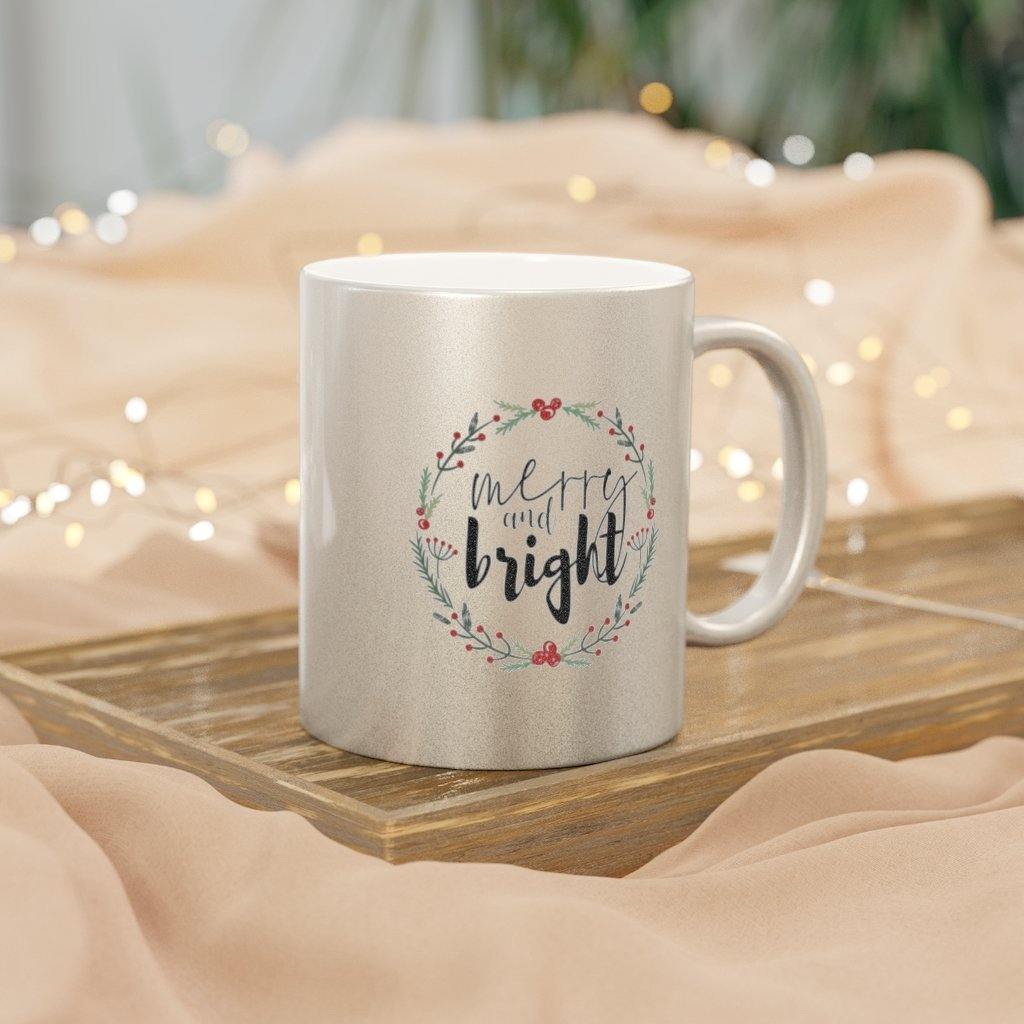 It's the most wonderful time of the year! The holiday spirit & cold weather for all of your favorite warm beverages and comfortable layers is finally here!
Check out our Winter Style Guide so you're prepared this season!
This mug is just simply adorable! Whether it's for your loved ones to celebrate with or just for you, its design and practicality for the holiday season make it the perfect mug! The choices of 11 oz or 15 oz give you the choice between your general size mug or a little bit bigger of a mug if you're one to chug down that hot chocolate! Whichever size, this mug is microwave and dishwasher-safe and its sweet design is here to stay, because of its quality ceramic & printing! Celebrate your Christmas wishes and hopes of it snowing with our "Christmas Wishes Mug"! This cute design is also on a sweatshirt, and a short sleeve t-shirt for layering!
Rocker Christmas Tree Unisex Sweatshirt
Perfect for just you or for you and family or friends, we love this warm & cozy sweatshirt! This one is great for anyone and is 100% Cotton, so it's softness, durability, and insulation exceeds some of your favorite sweatshirts you already own! Snatch this up for yourself or for everyone you love for the whole holiday season, a Christmas party, or on Christmas Eve so every year you're prepared to rock around the Christmas tree with your favorite Christmas tunes! Get this design on a ceramic mug, and even on a pint glass!
Okay, we know we mentioned this one in our Fall Style Guide, but that's because it's a great choice for the Fall and the Winter! Who doesn't want s'mores in those seasons? Also, enamel mugs are lightweight so they're easy to clip on to or throw in a bag for camping or any on the go trips! This isn't only for coffee or hot chocolate! Be ready to even use it for soups or your favorite family stew recipes! This can't be heated up in the microwave, but feel free to put anything to drink or eat that's made before in this practical & cute mug!
 White Christmas Stemless Wine Tumbler
This light-hearted and cute stemless wine tumbler is perfect for celebrating the holidays! A great gift for your friends to to treat yourself, this 12 oz tumbler comes in white & stainless steel for whatever look fits you or your loved ones best! Cheers to the new year coming up, even if the white wine is gone! This design is also on a sweatshirt, short sleeve tee, a white ceramic mug, and a pullover sweatshirt for the cold weather!
Stay cozy in our soft fleece pullover sweatshirt! This one is perfect for at home or on the go! No matter where, it'll keep you cozy! 50% cotton 50% polyester, this pullover is super soft, tough, & well-insulated! This is a little more lightweight compared to other sweatshirts, but it's right in the middle of lightweight & heavy weight so it's the perfect amount! Also, with up to 5% recycled polyester made out of plastic bottles, you'll be making the environment a little more comfortable too! This design is also on a long sleeve tee, a ceramic mug, and a short sleeve t-shirt!
Our newest holiday addition is bound to keep you merry & bright with its metallic silver or gold coating! It has a cozy "C-handle" & is ceramic making it a durable and good quality mug! You'll look forward to using this 11oz mug every year when the holiday season comes around! (Not dishwasher or microwave safe) This design is also on a short sleeve tee, a sweatshirt, and a classic white mug!
Don't forget to check out the rest of our Winter Collection here!